Innovative silvicultural systems are widely applied across British Columbia's forested ecosystems for the stewardship of multiple values.
The Silviculture Innovation Program will accelerate the growth of innovative silviculture by improving knowledge of these systems in British Columbia.
We will:
Assess the needs and state of knowledge of the forest management community;

Be inclusive of multiple and diverse knowledge systems;

Link extension needs to a motivated network of forest practitioners around the province;

Make existing information more accessible, transparent and easier to interpret;

Bridge existing gaps in knowledge that advance practices and inform policy;

Develop projects to advance innovative practices and approaches to forest management. 
Why does the SIP exist?
Background
British Columbia's Old Growth Strategic Review identified innovative silvicultural practices as tools to help address forest resiliency, ecosystem health and climate change adaptation. The province wants to explore ways to use innovative silvicultural practices as tools to manage a diverse range of values and interests on the landscape.
In March 2023, the province invested $10 million in establishing and advancing a silvicultural innovation program in BC. This investment directly responds to Recommendation #12 of the Old Growth Strategic Review to create a Silviculture Innovation Program (SIP) aimed at developing harvesting alternatives to clearcutting that maintain old forest values.
The funds were provided to the Bulkley Valley Research Centre (BVRC). The BVRC is a not-for-profit organization in Smithers, BC, located on Gidimt'en Territory of the Witsuwit'en First Nation. The BVRC conducts research throughout the province and works to extend knowledge and build collaborative relationships. The BVRC is responsible for designing and implementing the SIP.
The SIP is managed by an Operations Team, consisting of two provincial staff and two staff from the BVRC. A ten-person Strategic Advisory Group, with representatives from diverse disciplines across BC, provides strategic oversight and direction to the program.
The purpose of the Silviculture Innovation Program is to improve knowledge regarding innovative silviculture systems through extension, applied and operational research. While the increased adoption of innovative silvicultural systems is our goal, we recognize that this will require addressing multiple barriers (e.g., legislation and policy) which are beyond the scope of this program.
Where we've come, and where we're going...
Timeline of key events and milestones
2023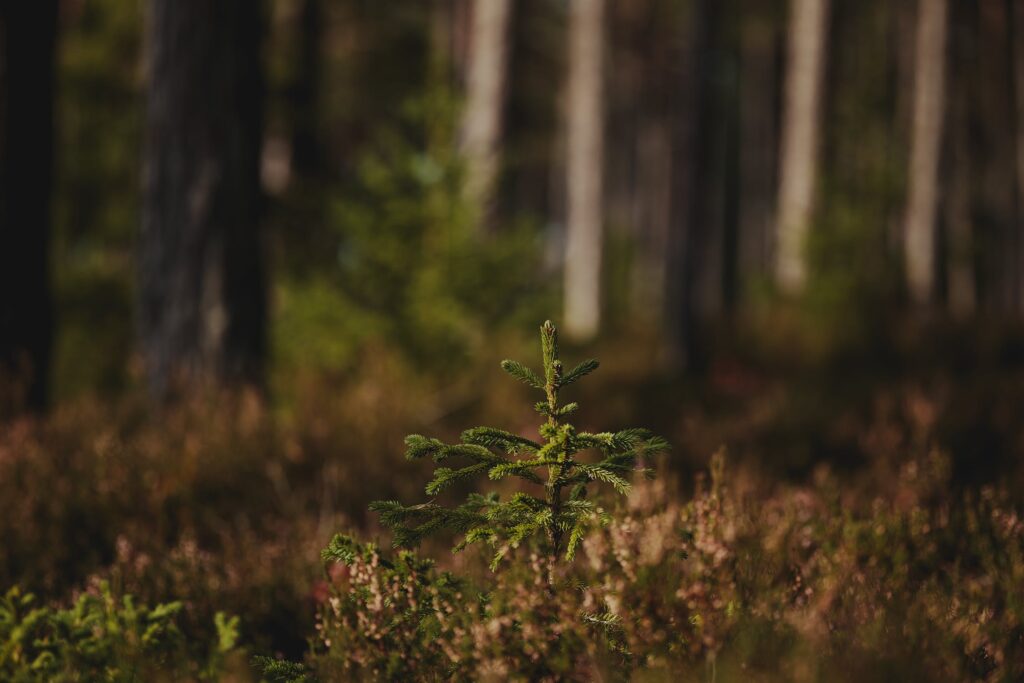 FEBRUARY 2023 | Funding announcement! $10 million funding for a silviculture innovation program is announced by the BC Government. The funds are awarded to the BVRC.
APRIL 2023 | The 10 person Strategic Advisory Group (SAG) and Operations Teams are established.
JUNE 2023 | The Strategic Advisory Group and Operations Team gather in Smithers, BC to begin ironing out program details.
JULY 2023 | The Operations Team hires a Program Manager. Program development continues.
SEPTEMBER 2023 | The Strategic Advisory Group and Operations Team meet to develop a program Strategic Plan and initiate plans for a Knowledge Summit (winter 2024).
OCTOBER 2023 | Draft Strategic Plan adopted by the Operations Team and Strategic Advisory Group.
NOVEMBER 2023 | The SIP goes public! The new website SIP is live.
2024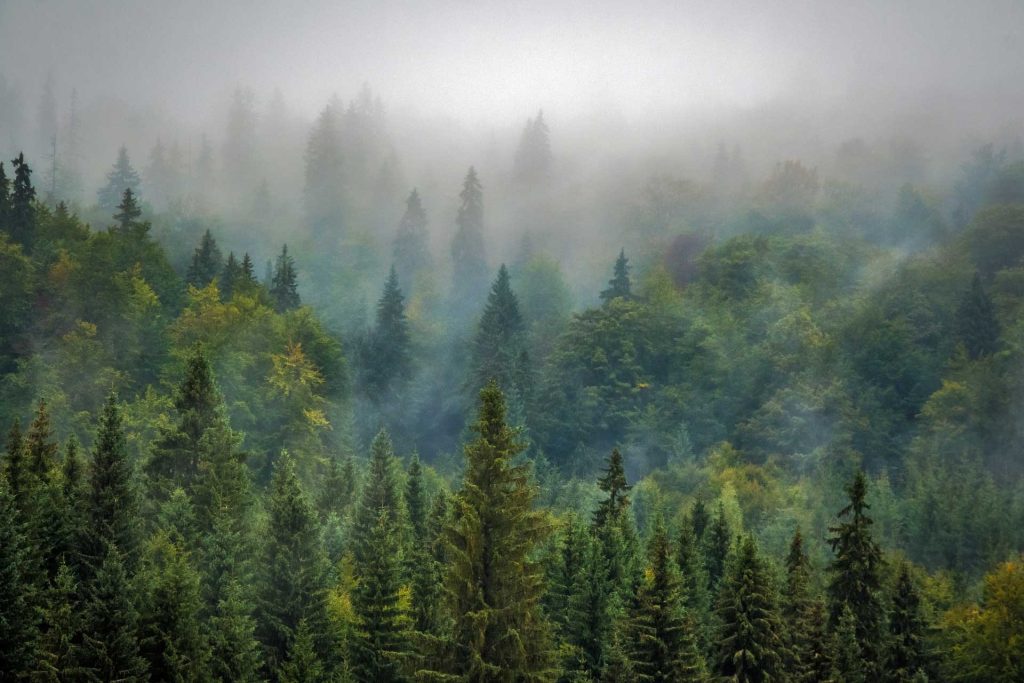 FEBRUARY 26-28th, 2024 | (Planned) The SIP hosts the State of the Knowledge Summit in Richmond, BC
Upcoming events
Knowledge Summit, February 26-28th, 2024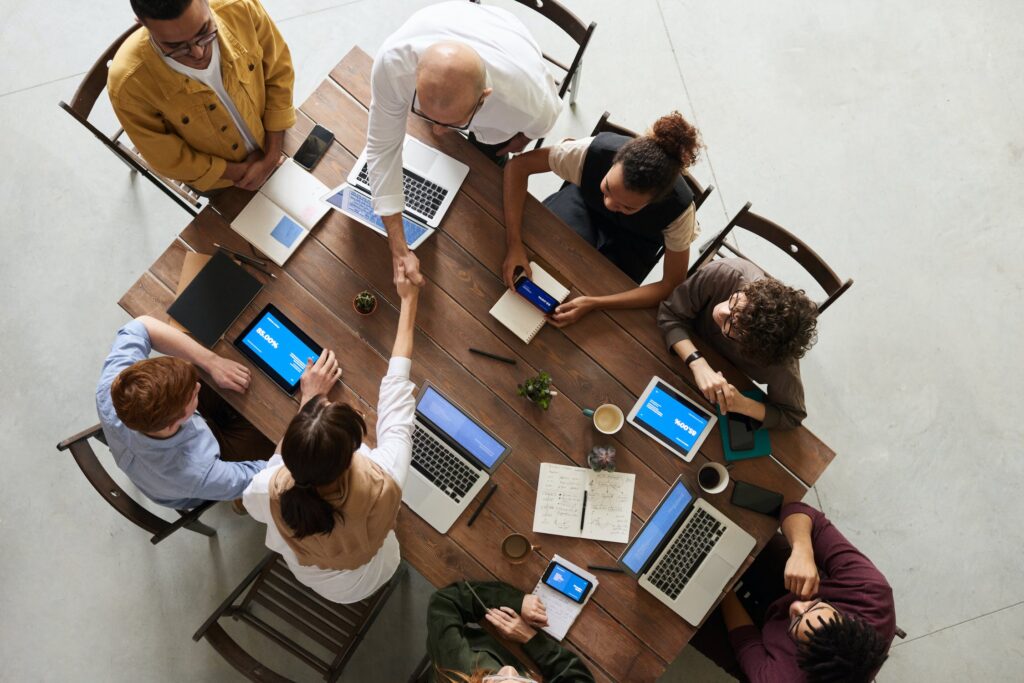 We are hiring!
Forest Management Extension Specialist